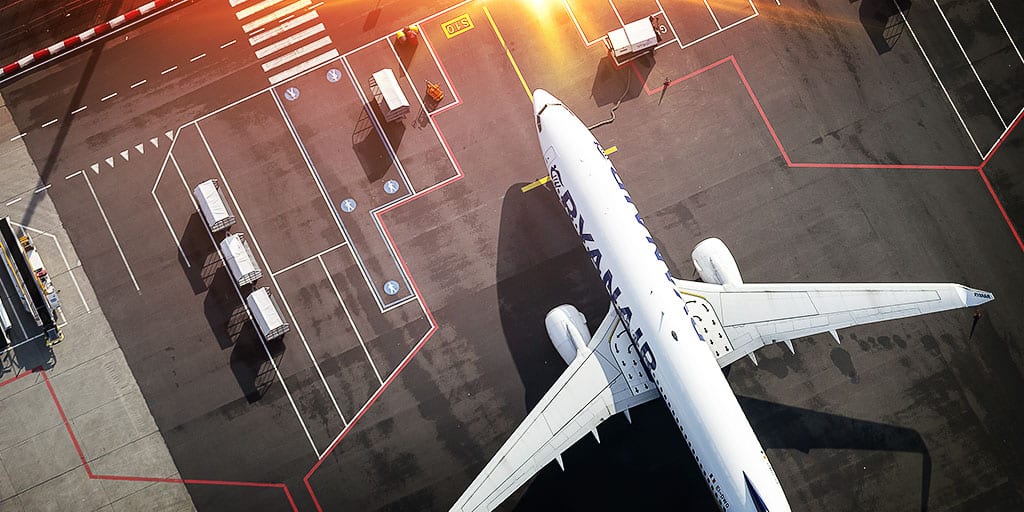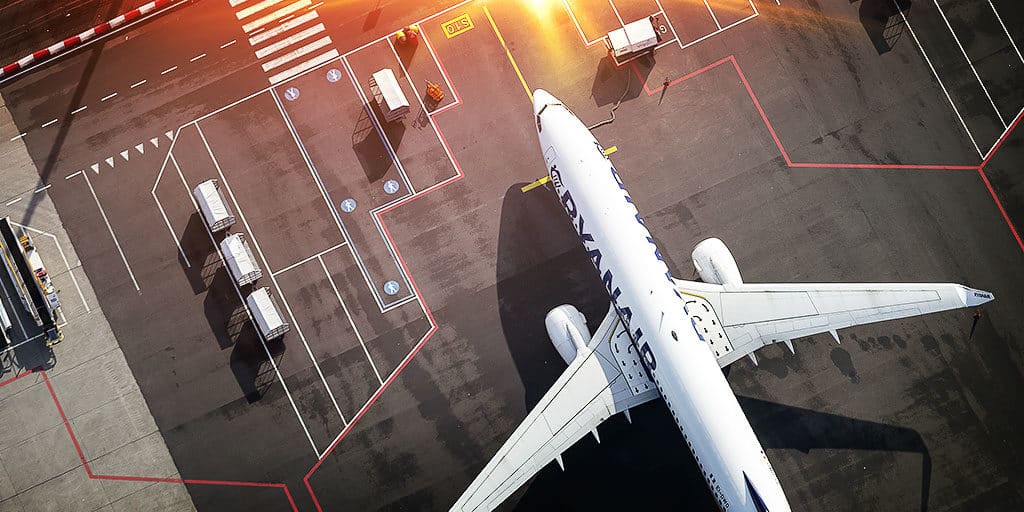 Details We Know about the Boeing NMA
As the end of 2018 draws near, there are many in the aviation community who have just one thing on their mind: What's going on with the Boeing NMA?!
An Introduction to the Boeing NMA
For the uninitiated, Boeing's NMA – shorthand for New Midsize Aircraft – is their entry into aviation's growing middle market, designed to fill the gap between the 737 MAX and the 787 Dreamliner, and to compete with the Airbus A320neo and A330. Proposed in 2015, after determining that the market was robust enough to support an aircraft program between their narrow-body and wide-body entries, the NMA will be a twin-aisle seven-abreast – a style that several airlines (including Alaska, Emirates and Delta) expressed interest in.
The average consumer might perceive the NMA to appear the same as many modern airplanes, just a new name for a similar commercial craft. But this assumption is exactly what Boeing is working to confront. The NMA will fill a gap in the market, while also innovating travel.
Though final plans are still being determined, Boeing has announced that the NMA will be available in two variations, one with 225 seats and a 5,000 nmi (9,300 km) range and one with 275 seats and a range of 4,500 nmi (8,300 km). If production launches in 2019, as currently predicted, that would put the first deliveries in 2025 or 2026, based on other recent production timelines.
Most Recent News on the Boeing NMA
As its first clean-sheet design in almost 15 years, Boeing is being cautious that the design decisions for the NMA will ensure a lower total cost of ownership. Earlier this year, Boeing emphasized that it will be using "proven technologies" to avoid the increased costs and time to market normally associated with breakthrough features. Without much more information, the public is on its toes to know what these "proven technologies" consist of, and what part of the process they apply to. The two main design features that Boeing has yet to announce are which engine (or engines) the NMA will use and what shape the fuselage will take.
Engine Type
Three engine makers responded to Boeing's RFP for a new engine. CFM proposed a turbofan design that builds on its LEAP line of engines. Rolls-Royce and Pratt & Whitney both bid gear-driven fan concepts.
CFM's LEAP engines have performed remarkably well, but their highly publicized production delays – which have slowed deliveries of the Airbus A320neo – could be taken into account. But, as fan size increases on these designs, fuel efficiency has increased, proving attractive for the new airplane. Pratt & Whitney's PW1100G engine (the other available option for the A320neo) also saw production delays; but, more importantly, it has seen in-service difficulties that could bump it out of the "proven" technology category in Boeing engineers' eyes. It should be noted that both engines were completely new, which is what Boeing is trying to avoid with the NMA.
A big consideration for all the engines in contention for the NMA contract is increased fuel efficiency, to account for the increased drag of a twin-aisle fuselage. Pushing for efficiency and environmental friendliness, Boeing isn't ready to settle for anything but the best.
Fuselage Shape
Though Boeing has announced that the NMA's fuselage will feature a twin-aisle configuration, they haven't specified what shape the fuselage will take. A cylindrical twin-aisle fuselage adds 20% more drag, which would have to be made up for with other design considerations (including, notably, the engine). But Boeing's Vice President for Commercial Sales and Marketing, Ihssane Mounir, has said that they are looking at "something very advanced" in terms of aerodynamics.
Some have speculated that this could mean an elliptical fuselage, but that shape requires additional reinforcement, which means extra weight. It's possible the Boeing NMA will defy fuselage shape as we know it, but only time will tell.
Mocked up designs have hinted at a hybrid design with a curved nose. Boeing wants to maximize passenger space in the cabin for airlines without sacrificing cargo space and overall capabilities. But, all exciting additions and modifications come with sacrifices. In the case of the NMA, Boeing will sacrifice a little bit of range for the increased capacity, making this the perfect option for high traffic, national routes, leaving international aviation for longer range models.
Taking a page from history, however, we know that initial artist sketches rarely represent final products perfectly. With testing, adapting, and manufacturing processes, the aircraft will undergo various cosmetic changes during its formation, before it hits the market.
NMA TBD?
A good deal of what we currently know about the NMA is broad speculation. There is even a (small) chance that the program won't launch at all. But we're keeping our ears to the ground as more news and details emerge. Boeing Executive Chairman, Steven Udvar-Hazy, has stated that they anticipate a mid-2019 announcement (which could be timed to coincide with the Paris Air Show), and that they are "protecting [the] 2025 entry-into-service date." Whatever the case, we'll keep you posted on the exciting news as we hear more!
What Is CORSIA and How Will It Change the Aviation Industry?