We are more than just an aviation parts distributor. We seek to build partnerships with suppliers, connecting you to aviation companies that rely on us to distribute your components through our global distribution network.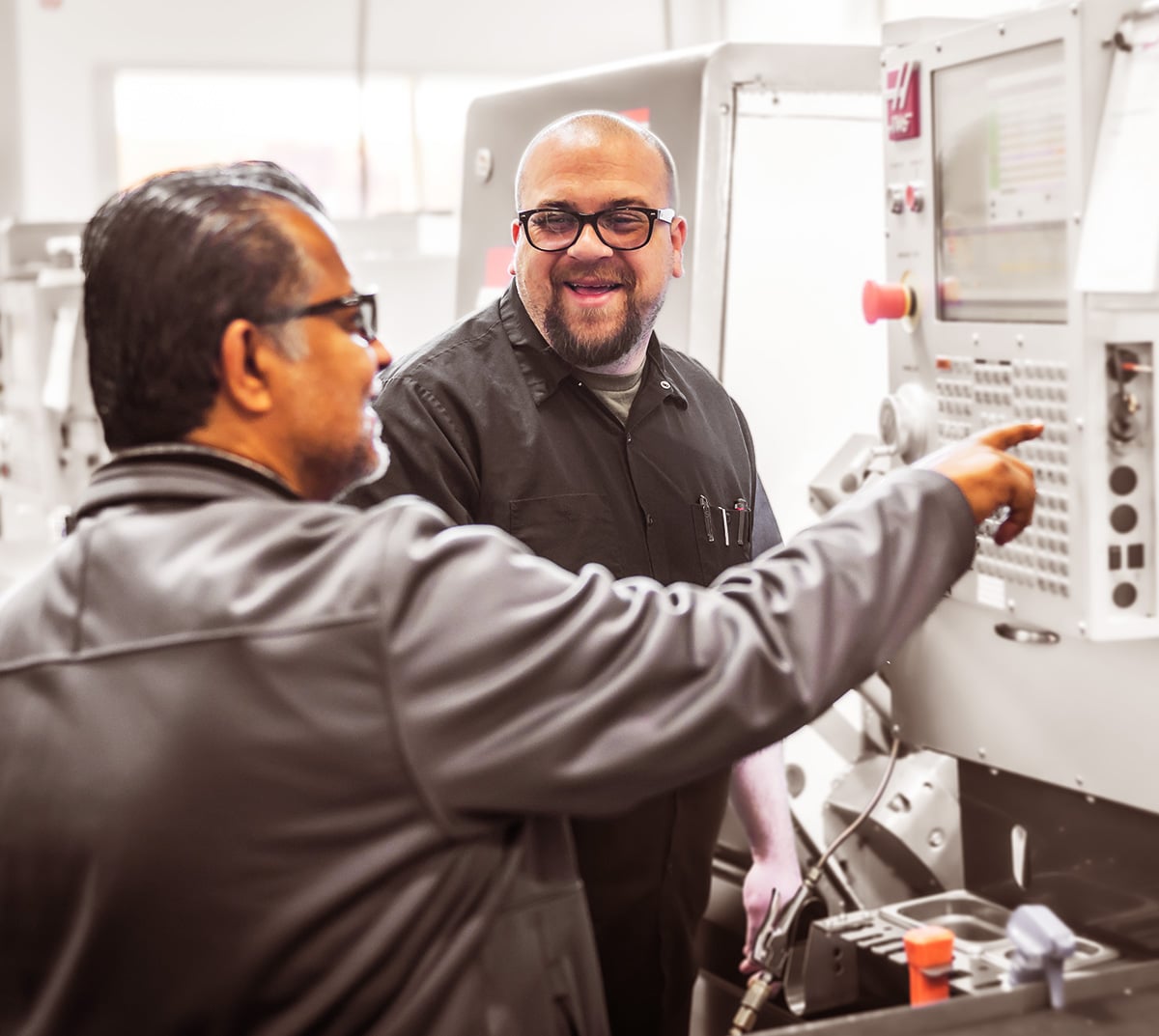 What our suppliers are saying
"We approached the Proponent team and were met with an equal desire to mutually align goals and hold each side accountable to meet commitments. It all goes back to trust based on actions and mutual deliverables and that is what Proponent brings to the industry that stands out most. "
"Switlik Survival Products is proud to have worked with Proponent for over 60 years. Working with Proponent's knowledgeable and assertive staff allows our products to reach all corners of the globe, which wouldn't be possible without the wide reach that the Proponent business model provides."
"Since working with Proponent [over the past 5+ years], we have experienced strong investment in inventory and world-class support to the customers they service on our behalf – A great partner."
"Having an exclusive distributorship agreement with Proponent allows us to tap into its strong market presence and reach. Their responsiveness, reliability, and resourcefulness enabled us to enhance our service delivery to our customers."