Customer Resources Overview
We are more than just an aviation parts distributor. We seek to build partnerships with suppliers, connecting you to aviation companies that rely on us to distribute your components through our global distribution network.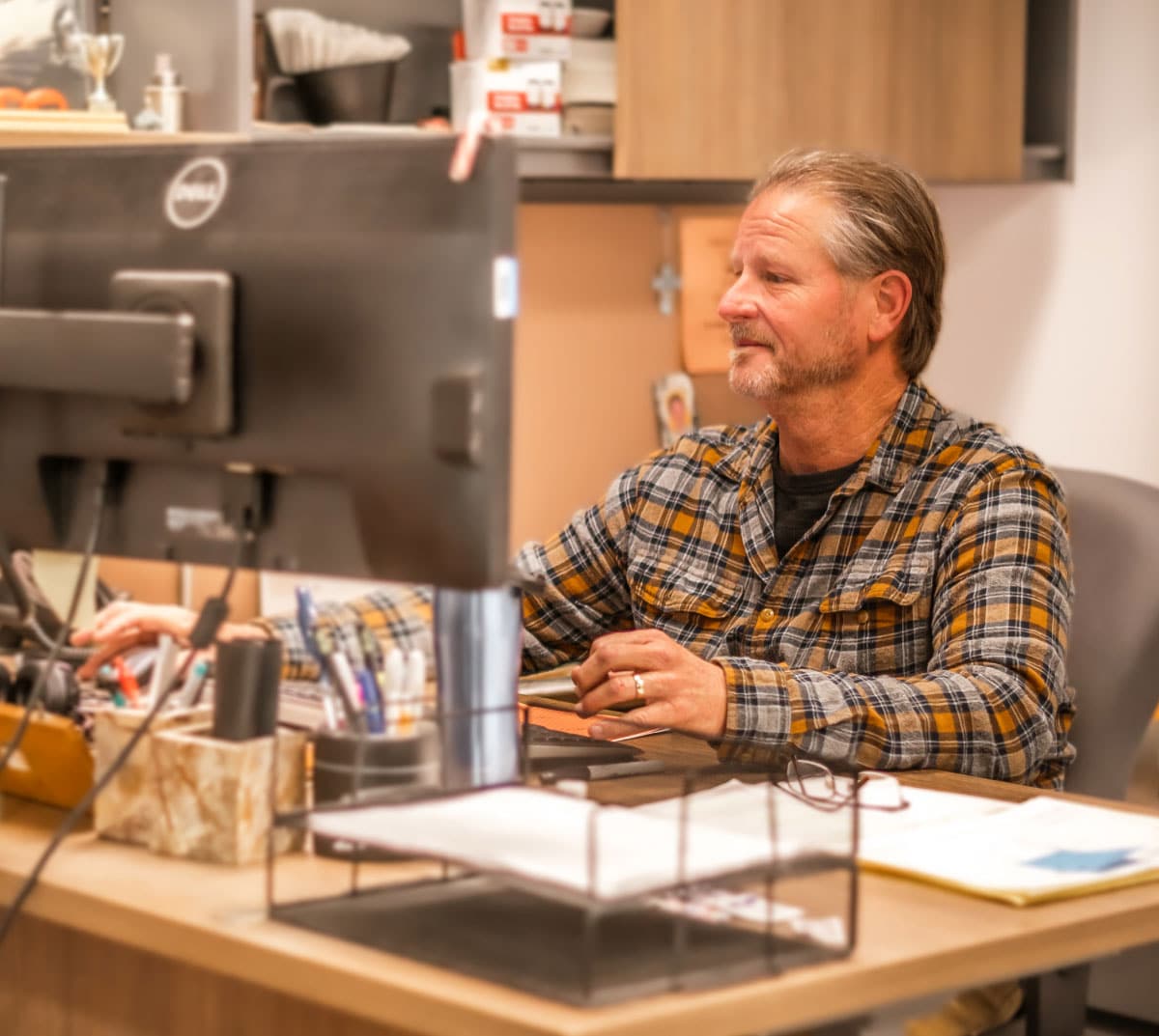 "The Proponent team has gone beyond being a supplier to actually getting involved with our supply chain and [have been] working closely with us to implement lean process and help in our inventory management. This is all done FOC with no strings attached, except good relationship, and we thank them for this."
"Proponent's website is very user friendly with up to date and accurate information. In addition to ease of use, we find that Proponent's pricing is better than their competitors."
"Proponent is our longtime partner/supplier who always meets our needs and does everything to make the purchasing experience as convenient and flexible as possible. Their team is precise, fast and professional; we look forward to future partnership."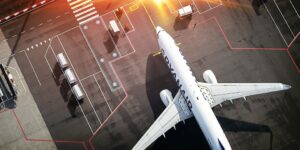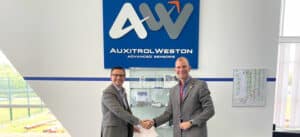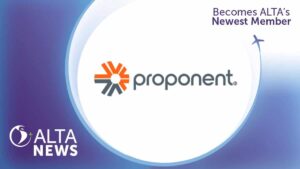 Proponent is Now an ALTA Affiliate Member
Proponent is happy to announce that we have become an affiliate member with Latin American & Caribbean Air Transport Association (ALTA), an organization we have been involved with for over 10 years.