Suppliers Trust Us

to Deliver More Than Parts.
As your parts distributor, we offer much more than just getting your parts into your customers hands.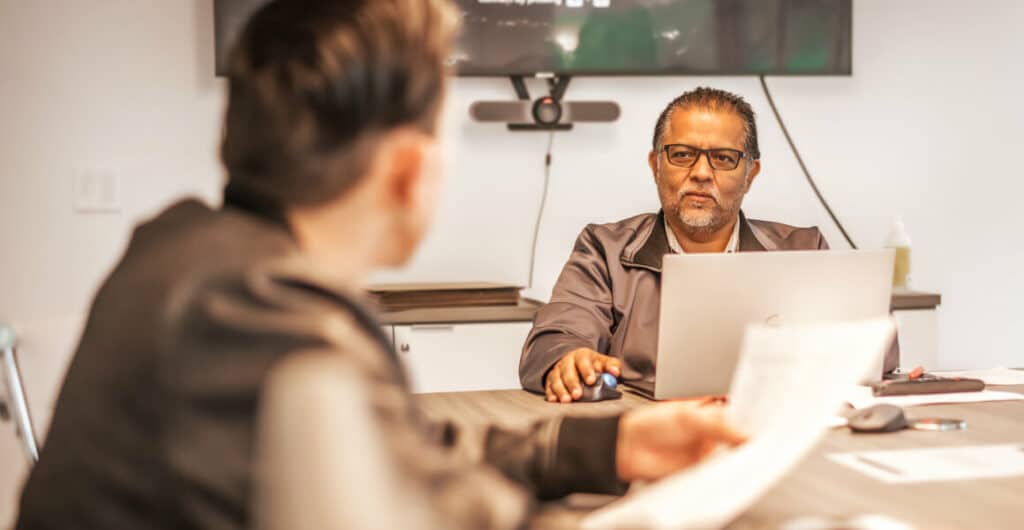 Valuable Market Intelligence
Proponent works directly with over 1,000 MROs and 500+ airlines, including 86% of all commercial jets. We respond to more than 13 million RFQs every year, and ship out over 50 million parts. Nobody knows more about what this market wants now and what it will want in the future. When you choose to partner with Proponent, you get access to our proprietary and unique market intelligence.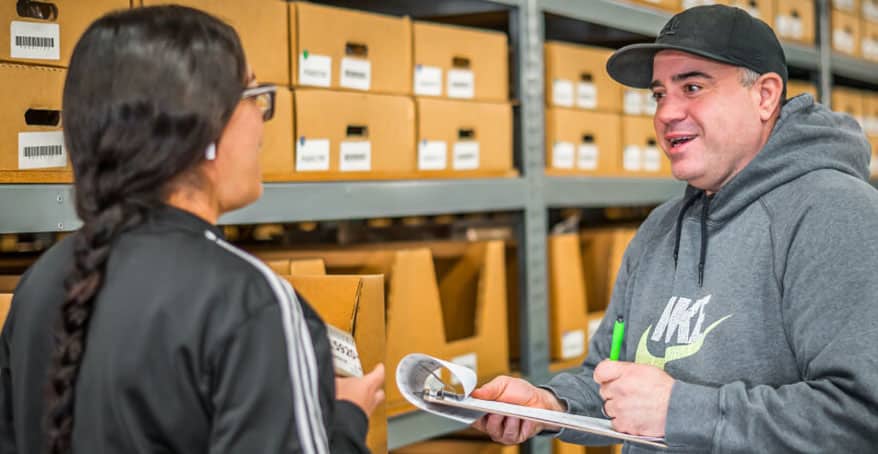 Proponent's 500+ global employees aren't just employees. They're employee-owners who are directly invested in your success. Every single one of them knows and understands that when you succeed, so do they.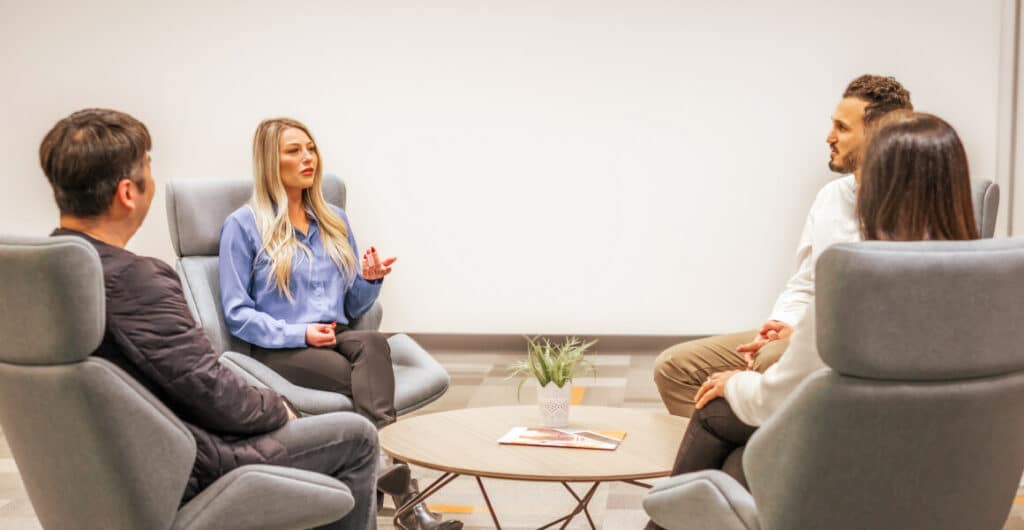 Proponent has a global team of more than 140 aerospace sales professionals, who are in close daily contact with the end users of your products. When you choose to partner with Proponent, our sales team becomes your sales team.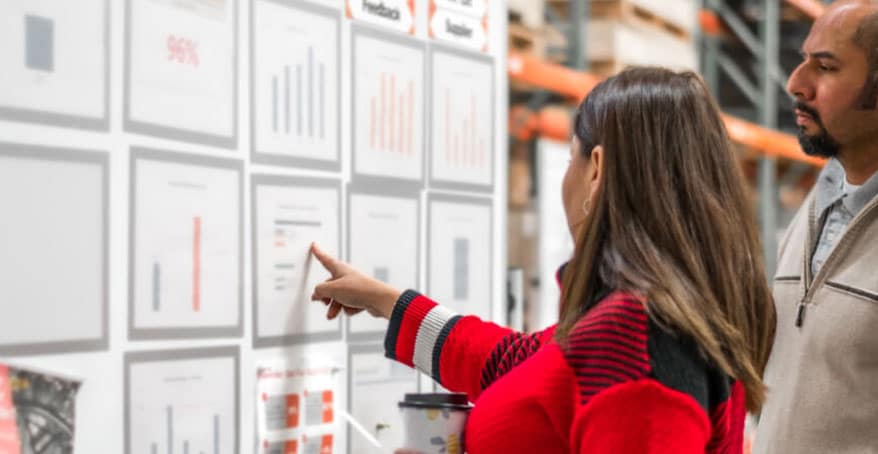 Industry-Leading Transparency
At Proponent, openness is built into our DNA, and it's one of our key corporate values. When you partner with us, we'll share our exclusive insights into product performance, market demand, customer behavior, aircraft fleet data, market inventory data, and much more.
Are you a supplier interested in leveraging Proponent's capabilities? We're excited to hear from you.