Services & Solutions -
Customers
We know that each aviation business wants something different from a parts supply partner, which is why we work to understand your unique needs. Whether your goal is to reduce costs or get parts quicker, our solutions are designed to help ensure your business success.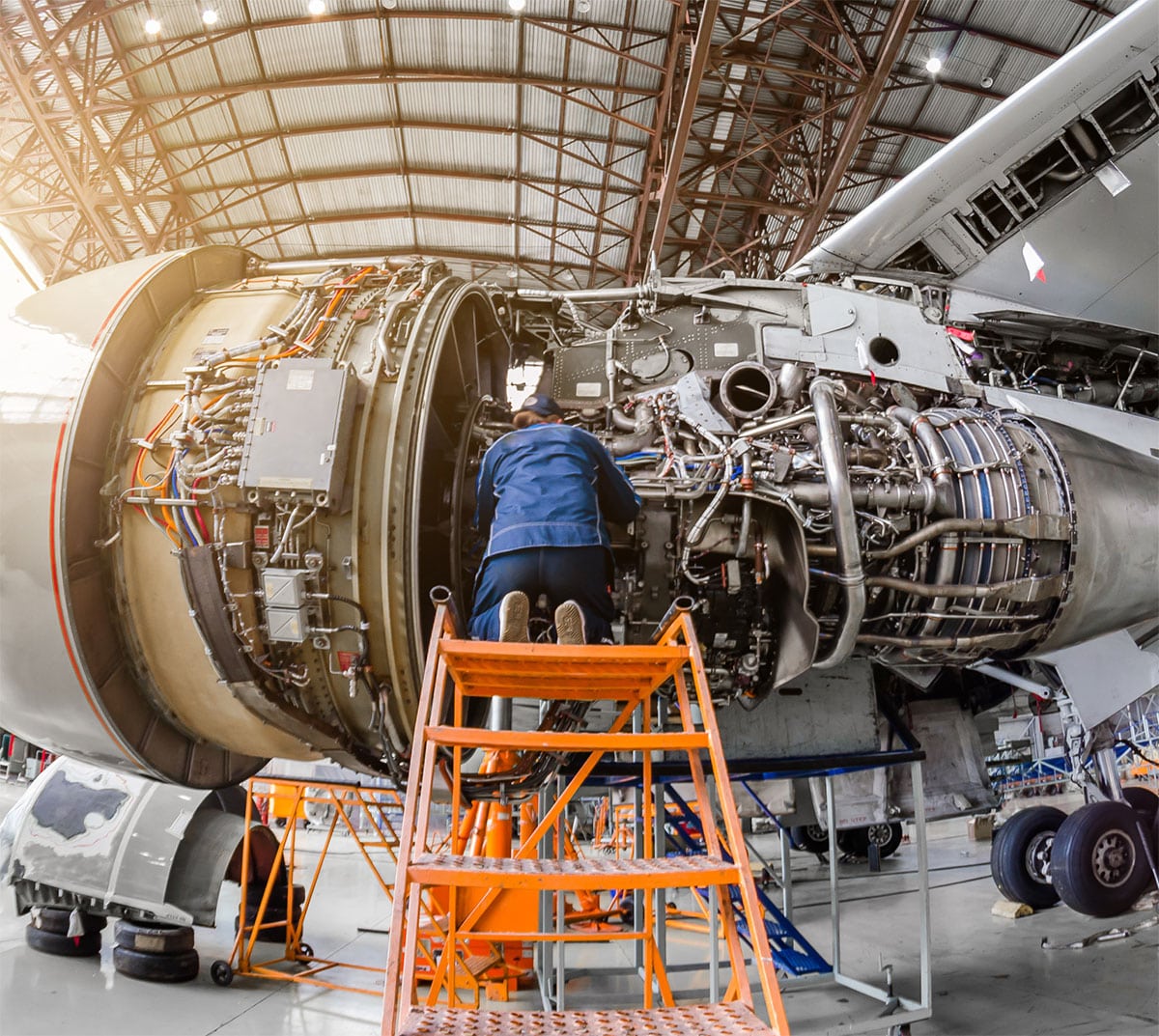 Complete Solutions That

Save You Time and Money
With more than 500,000 priced parts, you can consolidate the purchase of all necessary parts and supplies to a single vendor, regardless of the aircraft or system manufacturer. Our parts inventory covers thousands of aircraft platforms and configurations, with even our largest customers requiring only a fraction of what we carry, so you can be sure our solutions will cover your entire fleet.
"The Proponent team has gone beyond being a supplier to actually getting involved with our supply chain and [have been] working closely with us to implement lean process and help in our inventory management. This is all done FOC with no strings attached, except good relationship, and we thank them for this."
"Proponent's website is very user friendly with up to date and accurate information. In addition to ease of use, we find that Proponent's pricing is better than their competitors."
"Proponent is our longtime partner/supplier who always meets our needs and does everything to make the purchasing experience as convenient and flexible as possible. Their team is precise, fast and professional; we look forward to future partnership."