The Parts You Need Ready For
Shipping
We understand the importance of being able to easily get all of the parts you need to maintain and service your fleet of aircraft. That is why we stock and distribute over 500,000 priced parts, making it easy for you to get what you need when you need it.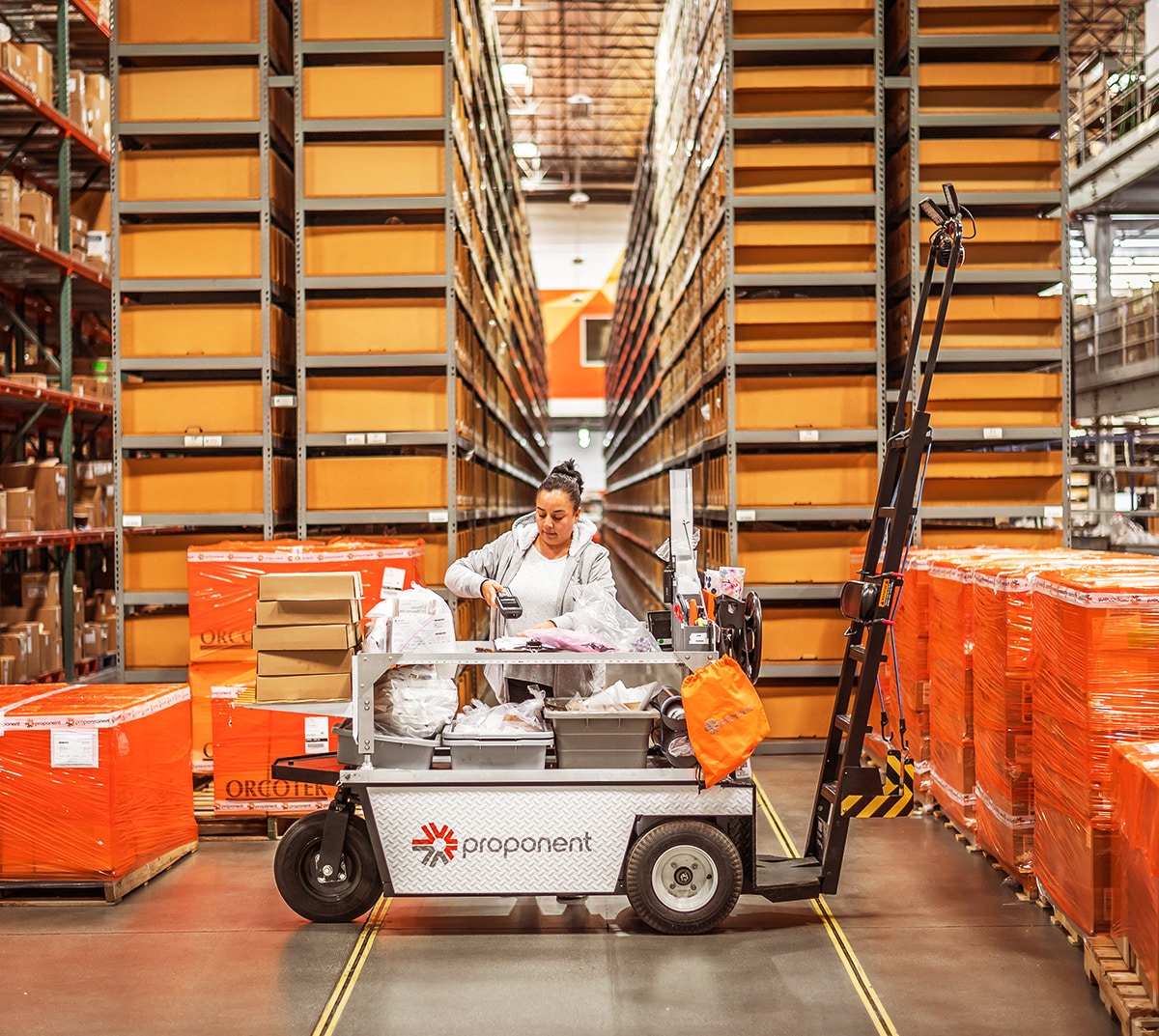 We Deliver More Than Products.
We Deliver Solutions Unique to You.
We deliver more than products to our customers. We deliver unique solutions in the form of the quality parts and supplies that are vital to your aviation business. Being able to quickly deliver parts worldwide is one thing. Being able to quickly deliver product solutions that meet your unique needs is what we do.
Nose to Tail, Wing to Wing.
We've Got You Covered