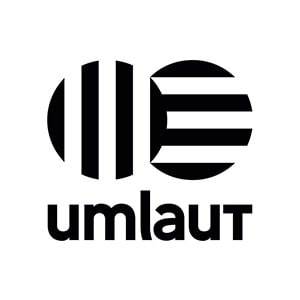 HALON-FREE FIRE EXTINGUISHER
EASY RETROFIT. THE LIGHTEST. THE SMALLEST.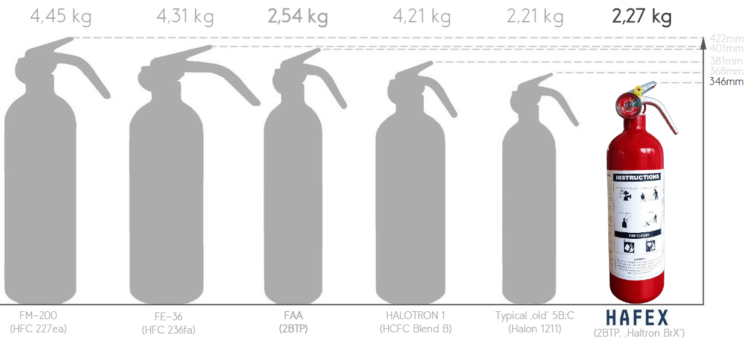 Offering the smallest & lightest Halon-Free 5B:C Cabin Fire Extinguisher.
Mandatory change; per Commission Regulation (EU) No 744/2010 the use of halon is no longer permitted
after 2025.
Airbus's choice for non-halon FE. Factory Line Fit on all Airbus aircraft!
QUALIFICATIONS & CERTIFICATIONS: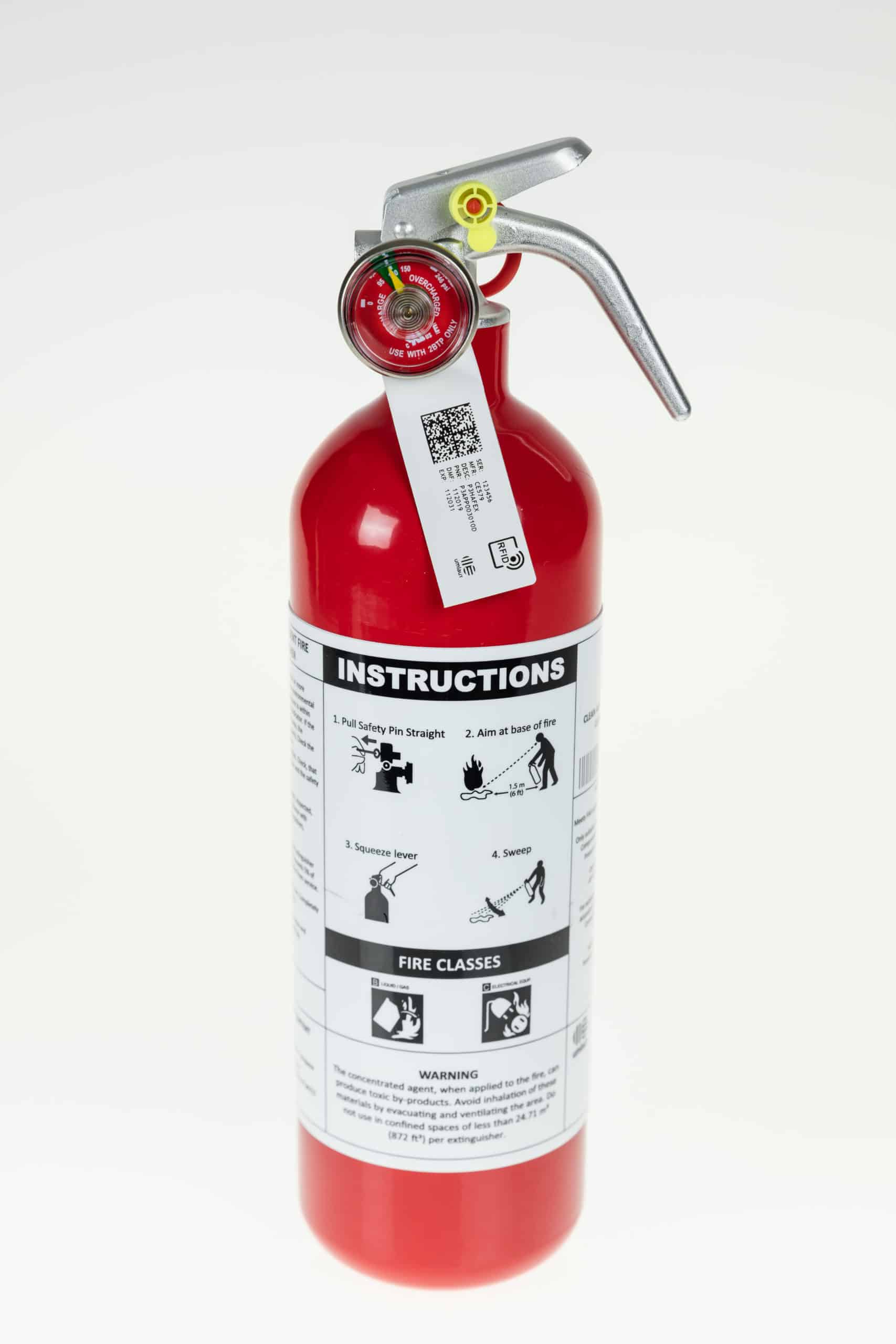 Qualification in accordance with:
CFR Title 49, Part 173, § 173.309 (DOT)
2014/68/EU Pressure Equipment Directive
UL 2129
FAA AC20 42D
SAE AS6271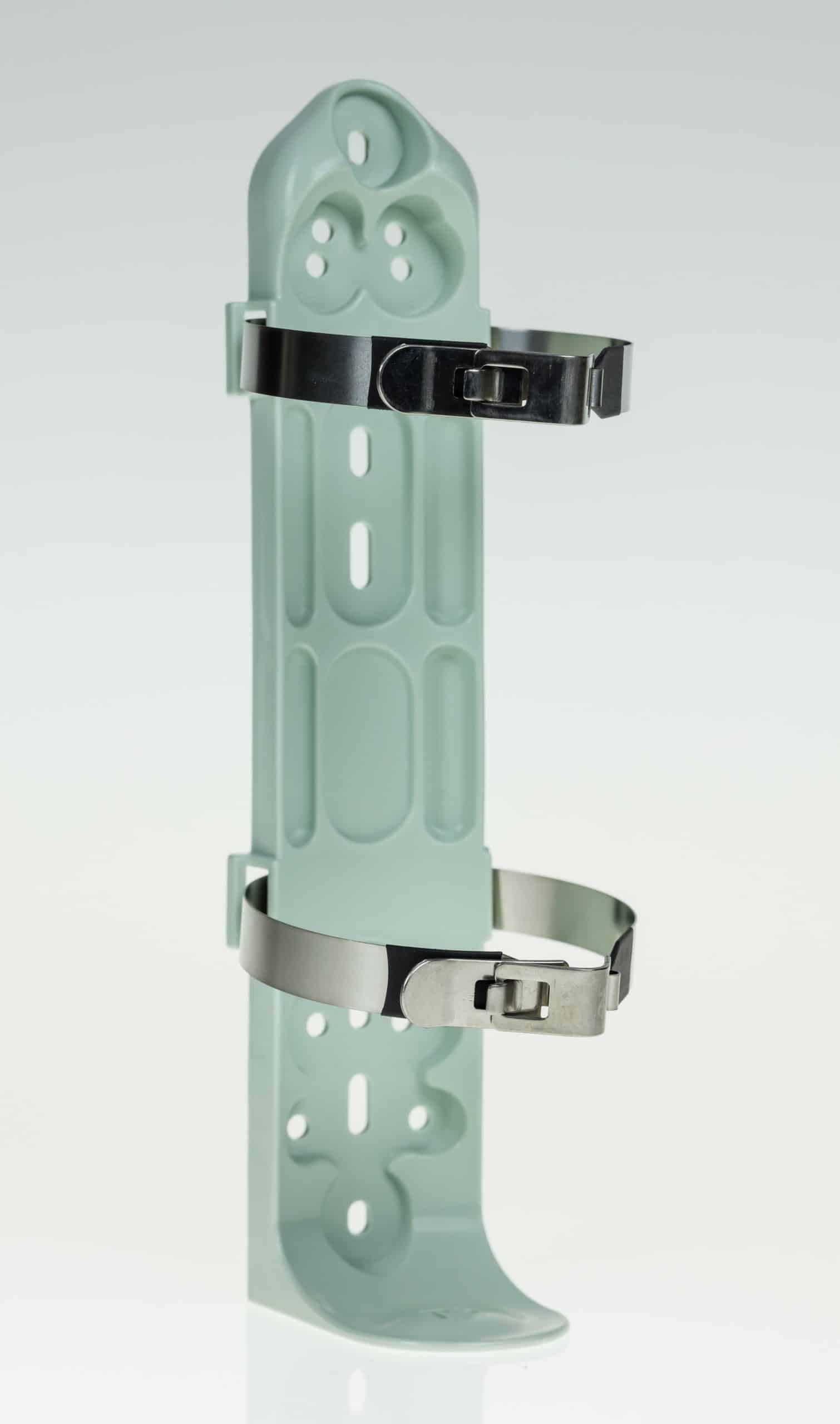 Certifications:
EASA certification for AIRBUS A320 family, A330/A340, A350, A380
EASA certification for ATR 42 and ATR 72
ANAC certification for EMBRAER E Jet & E2 family, Phenom family, Legacy family
Certification will be expanded to:
ETSO
EASA certification for all Boeing aircrafts
FAA certification for all Airbus / Boeing aircrafts
Performance
Fire classes:
34B as per EN4649, EN3 and ISO7165
24B at -40°C
Usable on energized electrical devices with Li Ion batteries
Minimum Performance Standard:
Seat Fire Toxicity
Hidden Fire Test
DOT/FAA/AR 01/37 MPS
Weight and Dimensions
Lifetime of 12 years for extinguisher
Weight of filled HAFEX, including bracket: 2.4 kg (including 1.6 kg of agent)
Easy Retrofit
Easy retrofit due to different hole patterns and small size.
Easy replacement of most actual available extinguishers due to different fixation possibilities and small space envelope.
For more information, please complete the short form below and a Proponent representative will be in touch.