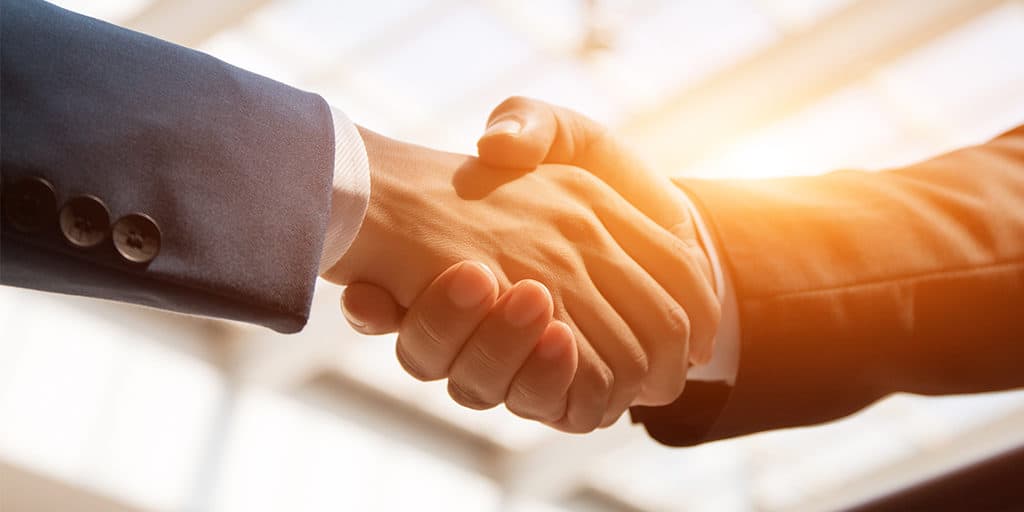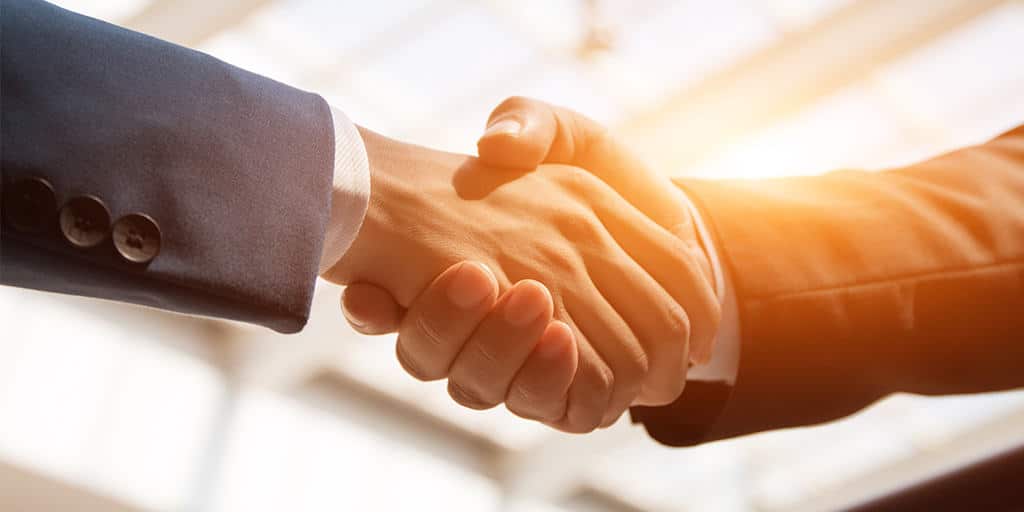 Proponent and Joramco Sign Agreement at MRO Middle East
At MRO Middle East, Proponent, the world's largest independent aerospace parts distributor, and Joramco, a leading independent commercial aircraft maintenance, repair, and overhaul company, made an agreement for Proponent to support the supply of consumables and expendables for Joramco. Proponent will also be exploring other value-added services such as kitting and consignment to further develop and expand support for Joramco.
For over 45 years, Proponent has partnered with diverse companies such as Joramco to deliver service excellence and highly-integrated custom solutions. Joramco continuously affirms their position in the market as a world-class global MRO and technical aviation service partner by delivering safe, efficient, and technology-enabled services to their customers. This new agreement marks the start of a valuable partnership between the two companies.
About Joramco
With more than 50 years of experience, Joramco has built a sturdy record as an independent, leading commercial aircraft maintenance, repair and overhaul (MRO) facility serving a wide range of customers in the Middle East, Europe, Asia, Africa, Russia and the CIS countries, offering services on several aircraft models from the Airbus, Boeing, and Embraer fleets.
Strategically located in a free zone area in Queen Alia International Airport in Amman-Jordan, DAE's engineering division, Joramco has a state of the art facility consisting of five hangers that can accommodate up to 15 aircraft; Joramco is certified by a number of international authorities including the European Aviation Safety Agency (EASA) and the U.S. Federal Aviation Administration (FAA) in addition to the approval of Jordan's Civil Aviation Regulatory Commission (JCARC).