We're only halfway through 2015, and the aerospace industry has already experienced quite a year of innovation. From technology to service, members of the aerospace community are constantly striving to do the unimaginable and take on the challenges of our time. This two-part blog series looks at some of the events and trends that are shaping the aerospace industry in 2015.
Members-Only Flying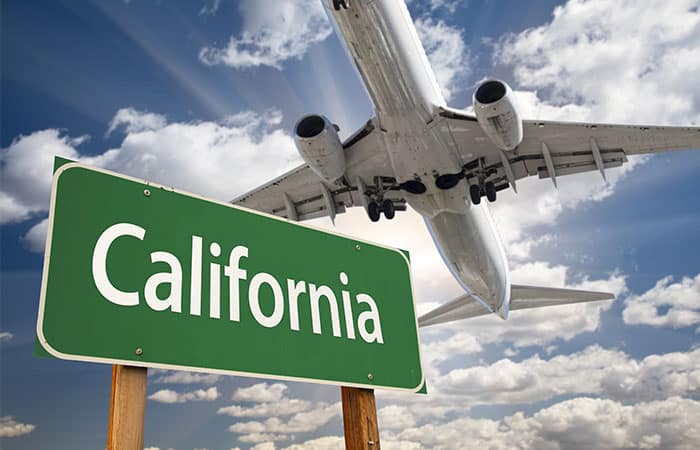 Will people pay a $1,000 initial fee and $1,750 per month in order to fly as much as they want to and from eleven California destinations? Apparently yes. According to a recent Los Angeles Times article, California-based, members-only flying club Surf Air currently has a waiting list of 600. The airline club offers daily flights between major Northern and Southern California cities, including San Diego, San Francisco, Sacramento and Burbank. For frequent fliers looking to save time, bypass TSA screening, and enjoy the kind of personalized service typically only available to first-class fliers, this is a club worth looking into. Will the idea catch on in other states? We're keeping an eye on it.
Space Travel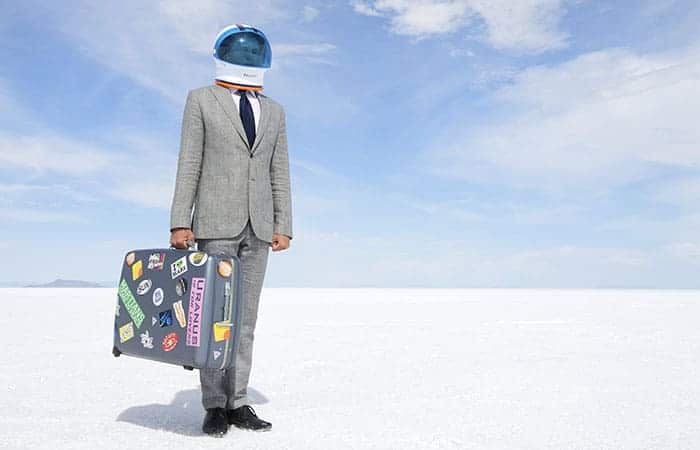 As technology continues to break barriers and make the seemingly impossible possible, it seems that the commercial aerospace industry will be heading to space sooner rather than later.
Richard Branson's space travel arm, Virgin Galactic, is working tirelessly to get their commercial spacecraft ready for business. For a mere $250,000 payable in full, upfront, you, too, can be an astronaut.
Meanwhile, Intelligent Aerospace reported in May that NASA issued a task order to Boeing for a service flight to the International Space Station. This flight will be the first time that NASA has subcontracted human space flight to a private enterprise.
To support this and other commercial efforts to get to space, the U.S. House of Representatives on May 21, 2015 passed HR 2262, the Spurring Private Aerospace Competitiveness and Entrepreneurship (SPACE) Act, which is designed "[t]o facilitate a pro-growth environment for the developing commercial space industry by encouraging private sector investment and creating more stable and predictable regulatory conditions, and for other purposes."
If you're interested in the future of space exploration and are going to read this Act, don't skip SEC. 202. TITLE 51 AMENDMENT. This is where the Act addresses ownership of space resources. Basically it says that you get to keep what you find. So let the asteroid mining begin! This government regulation is an indication that the reality of major space exploration is getting closer.
The next step for the Act is a Senate vote. We're looking forward to seeing how this plays out.
Click here for PART 2 of our series, where we look at unmanned and solar-powered flight…
Tweet

Read More from the Kapco Blog: