MEET OUR TEAM
Proponent is a people-first company. We strive to create a unique, engaging work environment that fosters the kind of loyalty and long-term commitment that makes for consistently happy employees, customers and suppliers. Our leadership team is made up of people who epitomize this aspiration, more than half of whom have been members of the Proponent team for over a decade.
PRESIDENT & CHIEF EXECUTIVE OFFICER
Andrew began his career at Proponent as COO in 2001 following a decade of experience as a management consultant focused on the aviation industry.  As President and CEO, Andrew has seen Proponent through years of exceptional growth in both size and capability while fostering a culture of integrity, empathy, and ownership.
Andrew's competitive spirit, passion for adventure, and care for people can be seen not only in his approach to leading Proponent, but also in his extensive list of community-focused recreational activities. As a lifetime aviation enthusiast, Andrew feels very fortunate to lead an organization that is dedicated to providing unparalleled partnership with suppliers, customers and employee owners in this dynamic industry.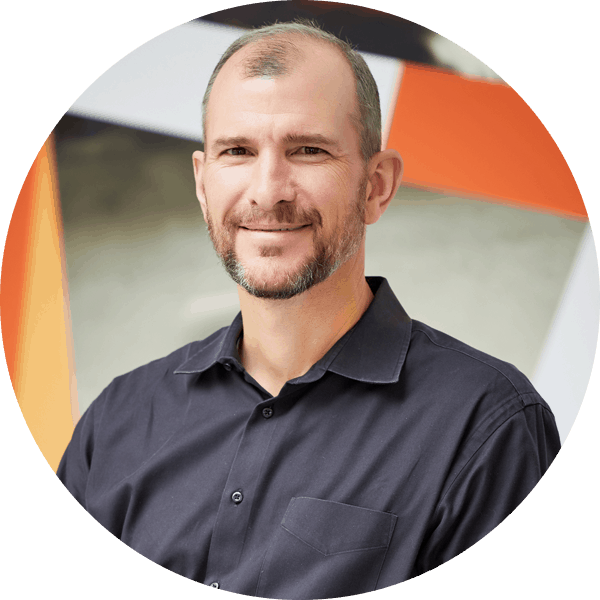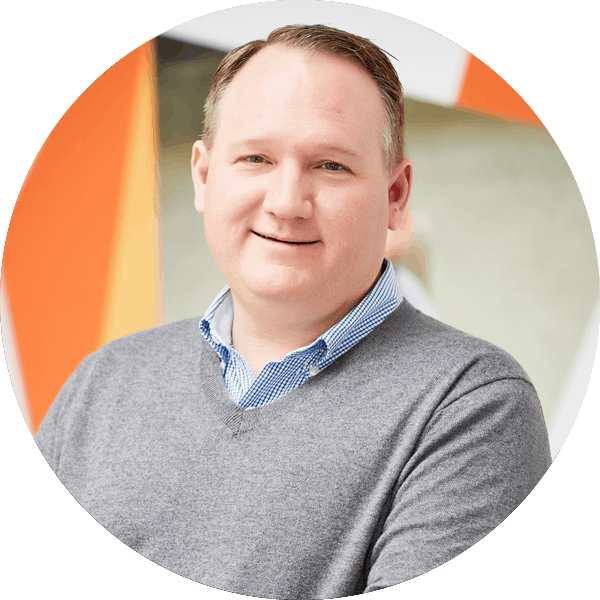 Steven Frields has always been intrigued by the details. At a young age, he enjoyed taking things apart to understand how they worked. As Proponent's Chief Financial Officer, he puts his analytical mind to work, deriving insights that enable Proponent's long-term health and financial stability. Steven maintains a fine-tuned balance between risk and reward, helping the company achieve strong financial performance through years of remarkable growth.
Since 2005, Steven has found endless intellectual stimulation from the dynamic, driven Proponent team, who continually motivate one another to do better and to always move forward. Outside of work, Steven enjoys feeding his brain by reading, visiting museums and traveling with his family.
CHIEF INFORMATION OFFICER
A lifelong problem solver, John Valantine always thought he would be an engineer or a computer scientist. As Chief Information Officer, he is able to use his knack for problem solving to create valuable technology solutions for Proponent's customers and suppliers while ensuring systems are performing as required.
John joined Proponent in 2004, and he remains energized by his colleagues' willingness and ability to really engage with customers and suppliers, understand what challenges they are facing and build solutions that address their specific needs.
His professional philosophy is, "Collaboration is key." John says that, "a great technology professional must understand the ins and outs of the business that they support," and collaborating is the only way to achieve that end. He finds inspiration in Yogi Berra's classic quote, "When you come to a fork in the road, take it." He knows that when searching for the right solution, you sometimes have to explore many paths to find it.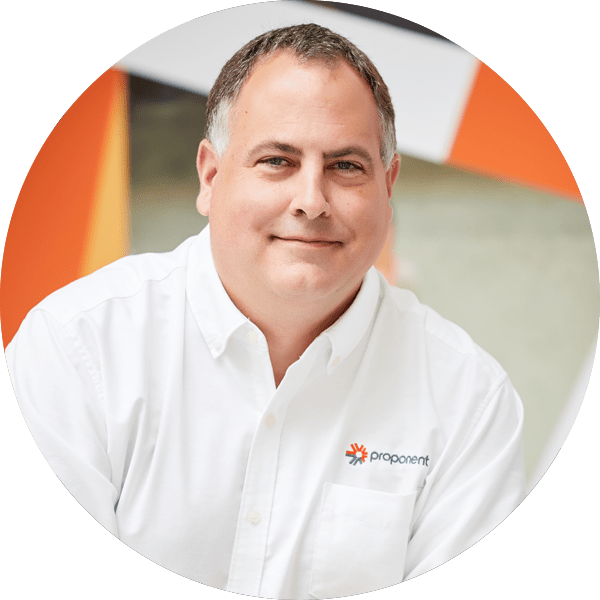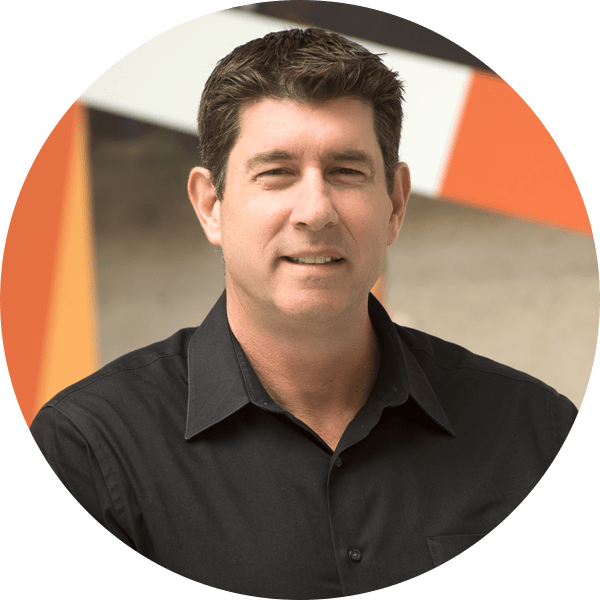 Jeff Nixon, Proponent's Chief Commercial Officer, oversees
Proponent's customer-facing teams including Outside and Inside Sales, Customer relationships, Sales Operations, Programs, and Marketing. 
Jeff is one of the newest members of the Proponent team, but he brings decades of global management experience, a passion for excellent customer service, and an unrepentant love of the Blackhawks.
As a child, he wanted to be a professional baseball player; finding solutions to aerospace's most complex distribution challenges has proven to be just as rewarding. One of Jeff's personal philosophies is to always be moving forward. He brings this energy and ambition to his position every day, engaging with and learning from the whole Proponent family, suppliers, and especially customers.
In his role as the Vice President of Business Innovation, Rodolph Italianer is always looking for creative new avenues for serving Proponent's customers and suppliers. He leads his team in the exploration of cutting edge technology including blockchain, artificial intelligence, and employing big data to propel the company forward.
Rodolph comes to this position after 7 years as Chief Financial Officer at Avio-Diepen. He brings with him a wealth of global business and finance expertise and a genuine enthusiasm for exploring all options to discover new efficiencies. He values Proponent's open company culture and strives to engage all levels of Proponent employees for their knowledge and ideas.
His favorite part of working at Proponent is the focus on the human side of aerospace distribution. As he says, "If you care about people, you automatically care about customers."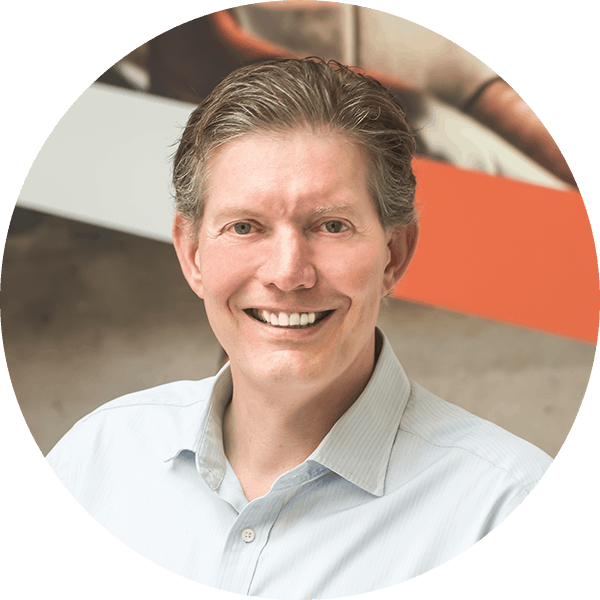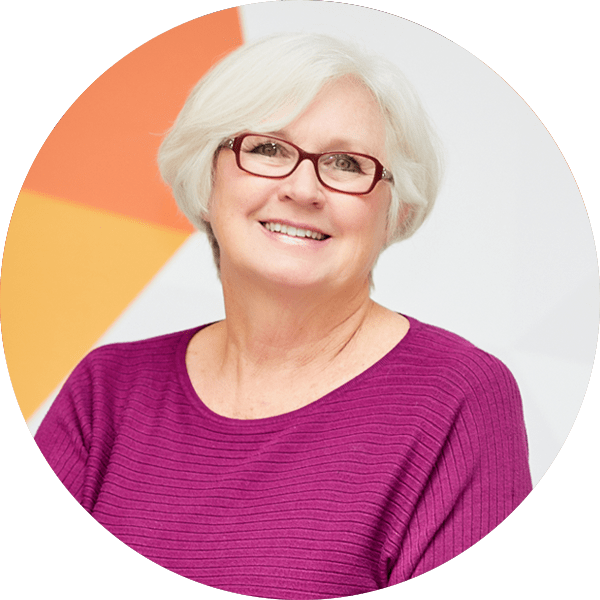 A true champion of Proponent's employee-owned, customer-focused culture, Rita Mould's driving purpose as the Vice President of Human Resources is to see team members thrive and become the best that they can be, professionally and personally. Rita is equal parts coach and strategist, meticulously balancing the needs of the company and its most valued asset: people.
With more than a decade of experience leading Proponent's HR department, Rita has helped to maintain and enrich Proponent's unique culture through its most robust period of growth to date. She is a firm believer that "the people make the company" and Rita works hard to hire and retain the talent that makes Proponent great.
Among Rita's accomplishments is receiving the "Got a Minute…?" Award for always taking the time to help employees with whatever is on their mind.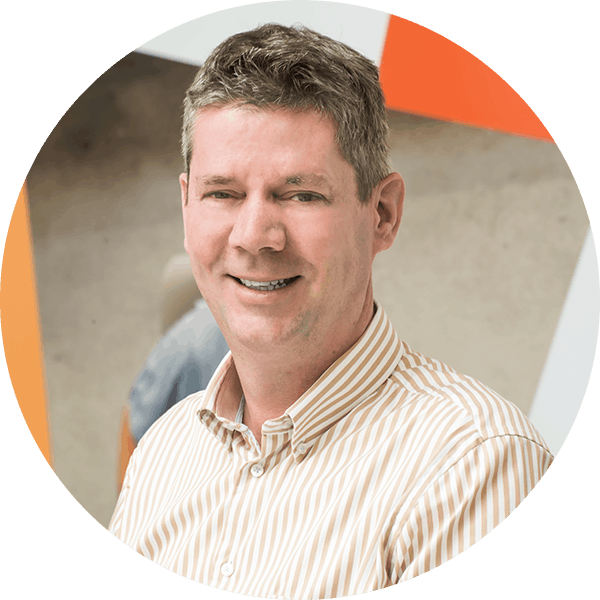 VP STRATEGIC BUSINESS UNITS
As the Vice President of Strategic Business Units, Erik Krol is responsible for some of Proponent's core business capabilities such as Manufacturing, MRO, and VAD.
Erik comes to this position after 6 years as the COO of Avio-Diepen, 1 year as VP of Global Sales & Service, and 2 years as VP of Asia Development. He is excited to continue the legacy of developing innovative, customized solutions to help long-term partners achieve their objectives.
When he's not growing our strategic business units, Erik can be found in his garden or zipping along trails on his mountain bike.
Supplier Partnerships are a central component to Proponent's goal of providing the best aerospace distribution solutions. Chris takes pride in doing whatever it takes to serve Proponent's supplier partners beyond their expectations, and providing a broad portfolio of the highest quality products for Proponent's customers. He joined the team in 2002, and he would gladly continue for another decade to keep building and participating in the unique employee-led culture.
Chris places great priority on listening: to customers, to suppliers, to the market and to the company's employee owners. He knows that great ideas can come from anywhere. When he's not listening to those around him, Chris is listening to every kind of music he can get his hands on. He has a particular fondness for Roger Waters, for his lifetime of creativity and for his continual questioning of the status quo — both of which Chris draws inspiration from when developing innovative solutions and services for Proponent's valued partners.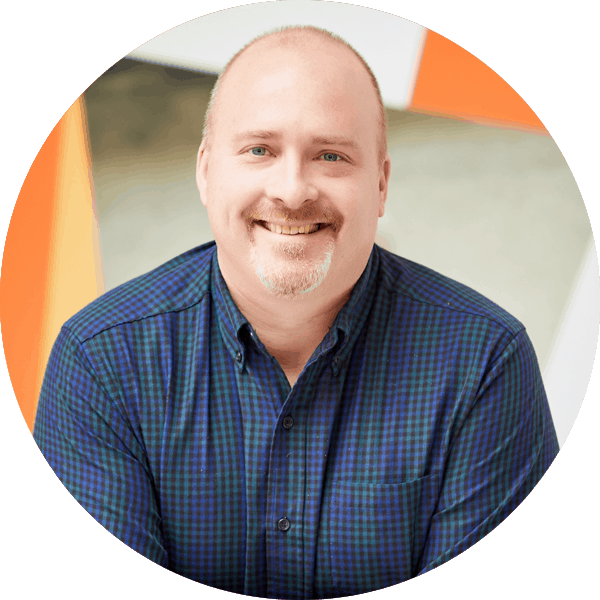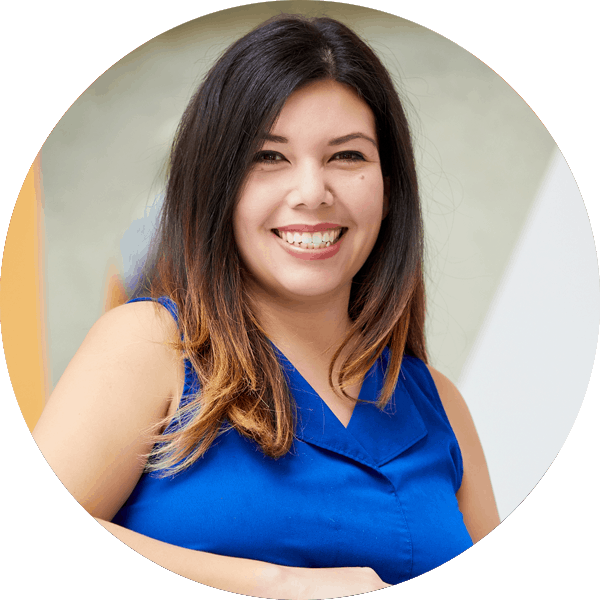 As a 100% employee-owned company, Proponent nurtures a uniquely engaging environment where its team members directly influence the success of the company. Desiree Garcia is passionate about the role that employees play in Proponent's growth and is dedicated to fostering an environment that reflects our values, prioritizes learning and development, and opens doors of opportunities for our valued team members. 
Desiree began her time at Proponent in 2007 as an Executive Assistant and has experienced the same growth and change as Proponent has in the years since. She delights in being able to bring a sense of fun and her passion for problem solving into this dynamic and challenging role.
While her dreams of becoming the next Suzyn Waldman haven't yet panned out, she hasn't given up the dream entirely. Let's just say, she knows the difference between a slider and a curveball. But until then, her passion lies in making Proponent the best place to grow an exciting and fulfilling career.