THE FIRST ANTIMICROBIAL FINISH CERTIFIED BY THE EPA.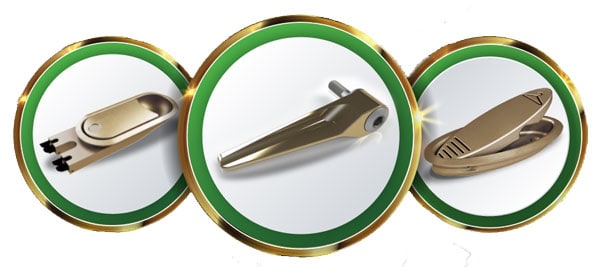 Our partner's antiviral shield kills 99.9% of bacteria that cause infections within 2 hours of surface contact and helps prevent the spread of harmful bacteria that cause infections. This antiviral shield continuously kills bacteria even after repeated contamination.
ACTRON'S ANTIVIRAL SHIELD INSPIRES CONFIDENCE BY:
The antibacterial copper coating is strong, durable, and permanent. Other chemical coatings could chip or wear off surfaces.
This antiviral shield remains active for the life of the product with a thickness of up to .01 inches.
The copper-based finish can be applied to the hardware found in aircraft and rail lavatories, galleys, and seating areas.
While new guidance specifies sanitation activities between all flights, Actron's Antiviral Shield continuously protects surfaces even after repeated contamination during flight.
For more information, please complete the short form below and a Proponent representative will be in touch.